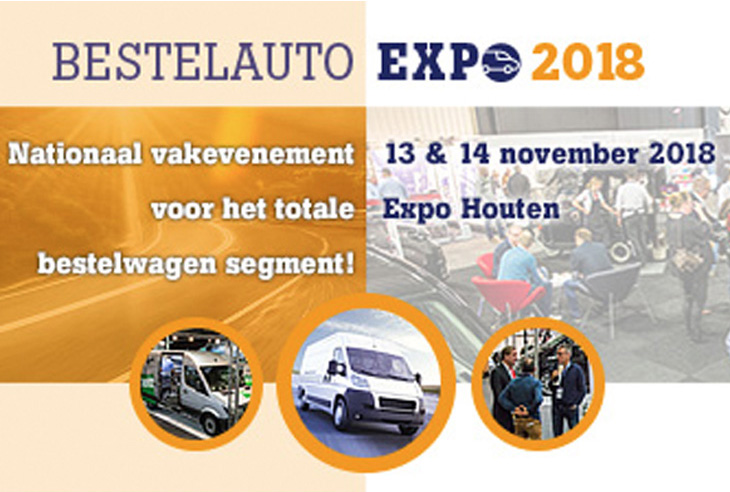 During the 'Bestelauto Expo' in Houten, on Tuesday 13th and Wednesday 14th November 2018 we will show the EasyLoader. You will find us in booth 120. Visit this exhibition! You don't have tickets yet? Please inform us and we will make sure you receive a ticket. We are looking forward to seeing you on Tuesday 13th or Wednesday 14th November at the Bestelauto Expo! The exhibition starts both days at 10.00 am, ends on Tuesday at 09.00 pm and on Wednesday at 06.00 pm.
Follow us on Facebook
You can find EasyLoader on Facebook as well. Follow us and our latest deliveries. Do you have a picture of your EasyLoader as well? We would like to receive it and share it on our page.